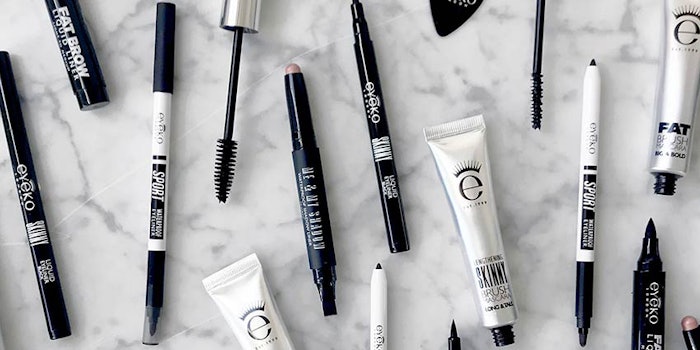 @eyeko/ via Facebook.com
The Hut Group has announced its acquisition of Eyeko.
Founded by Max and Nina Leykind in 1999, Eyeko, which began as a multi-category makeup brand, specializes in eye-related products such as mascara, eye liner and brow gel. Its products are sold in countries including the United Kingdom, United States and Australia, and carried by retailers such as Selfridges and Ulta. The brand can also be purchased through its own website, and the THG-owned lookfantastic.com
The Hut Group's portfolio includes 2017 acquisitions Illamasqua, ESPA and Glossybox.