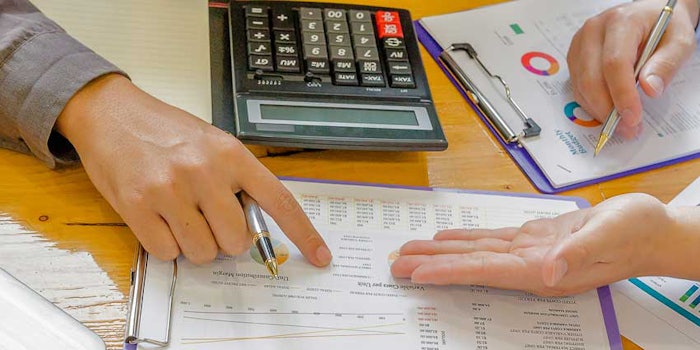 Qurate has announced its financial results for Q1 2018.
Qurate Retail revenue reached $3.2 billion, $1.8 billion of which came from e-commerce revenue. 

According to Qurate, beauty revenue increased for QVC U.S., QVC International and zulily. HSN reportedly saw sales decline in all categories, except beauty. 

Mike George, president and CEO of Qurate Retail, commented on the results by saying, "We are pleased to continue our positive revenue performance at QVC and zulily. QVC U.S. grew revenue for the third consecutive quarter and QVC International continued its track record of growth. zulily built on the momentum from late 2017 and generated mid-teen sales gains. In addition, QVC and zulily posted solid new customer acquisition in the quarter, and QVC continued to extend its reach to developing platforms like Roku and Facebook Live and grow customer engagement. While HSN and Cornerstone results remain challenged, we are confident in our ability to turn around both businesses."