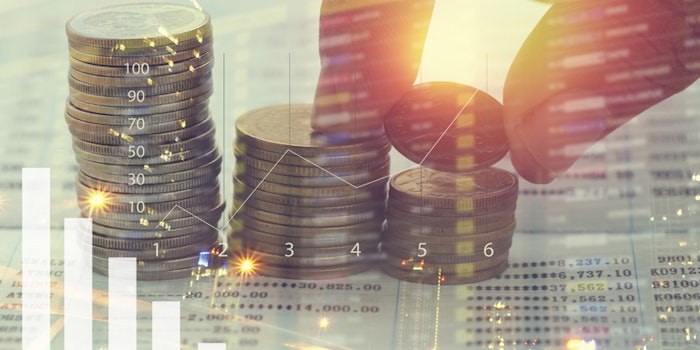 The Hut Group has secured a £600 million credit facility, according to an article from www.prolificnorth.co.uk.
The article states that funding will be used for "strategic initiatives," investments in its beauty portfolio and potential mergers and acquisitions as well as infrastructure development.
The facility has been provided by Barclays, HSBC, Santander, RBS, Citibank, Lloyds, Bank of Ireland, JP Morgan, Silicon Valley Bank and Aimco, the article reported. 
For more information, please visit www.prolificnorth.co.uk