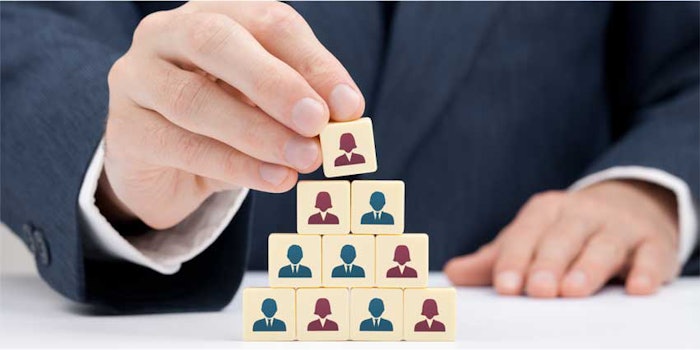 Revlon has named Debra Perelman as its president and chief executive officer, according to an article on www.fastcompany.com. 
Perelman, who most recently served as Revlon's COO, will take over the role previously held by Fabian Garcia. According to the article, during her time as COO, Perelman helped to improve Revlon's digital presence and e-commerce footprint. 
The article states that Perelman is a daughter of billionaire chairman Ronald Perelman, who owns 80% of Revlon through his investment firm, MacAndrews & Forbes.
For the full article, please visit www.fastcompany.com