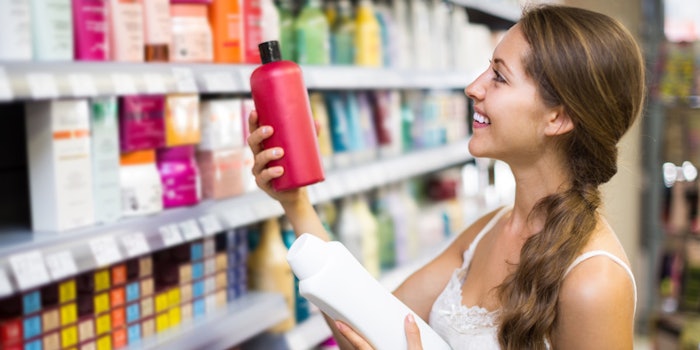 BrandSpark International has announced the winners of the 2018 BrandSpark Most Trusted Awards. 
BrandSpark International surveyed over 15,000 shoppers in the U.S. to determine the most-trusted brands in food & beverage, personal care & beauty, household & pets and over-the-counter health categories. 
Robert Levy, President and CEO of BrandSpark International, stated, "Building a strong foundation of consumer trust is critical today when consumers have more choices available than ever before. The top CPG brands establish trust by repeatedly meeting consumer expectations with great product experiences. The very best of these brands further elevate this trust with meaningful innovation while maintaining strong value and consistent quality."
Levy added, "While trust in the brand is anchored in personal experience, it is increased by transparency, fair pricing and the endorsement of other consumers. Establishing trust is also important for brands that want to innovate, as our study shows that 71% of shoppers try new products from brands they trust the most."

The Survey Found...
95% of U.S. shoppers thought it was 

important for a brand to respond quickly to serious issues;

95% agreed that 

brands which provide consumers with detailed information about their product or service earn their trust;

86% said trust in the brand 

increases when they see unfiltered customer reviews online; and

91% said 

pricing influenced trust as much as product or service quality, with brands that offered consistent and competitive pricing more likely to be perceived as fair and respectful of their customers.
The Most-trusted Beauty and Personal Care Brands
Anti-aging skin care: Olay
Body wash: Dove
Dry shampoo: Batiste/Dove (tie)
Electric toothbrush: Oral-B
Facial cleanser: Neutrogena
Facial moisturizer: Olay
Foundation: Covergirl
Hair color: Clairol
Hair removal: Nair
Hair styling: Pantene/Tresemmé (tie)
Liners/pads (feminine protection): Always
Lip balm: Chapstick
Lip color: Revlon
Mascara: Maybelline
Men's body wash: Dove
Men's deodorant/antiperspirant: Old Spice
Men's shaving: Gillette
Men's skin care: Dove Men+Care
Mouthwash: Listerine
Sensitive skin care: Aveeno/Dove (tie)
Sensitive toothpaste: Sensodyne
Shampoo and conditioner (men): Head & Shoulders
Shampoo and conditioner (women): Pantene
Tampons (feminine protection): Tampax
Teeth whitening: Crest
Toothpaste: Crest
Women's deodorant/antiperspirant: Secret
Women's shaving: Gillette