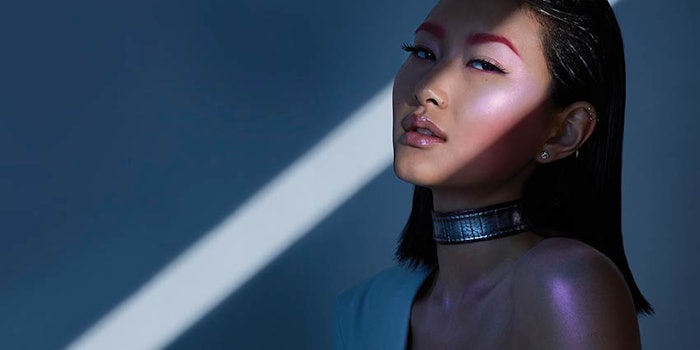 The Hut Group (THG) has announced its FY2017 financial results.
The company saw sales of £736 million, up 47% over 2016. International sales, up 62%, were recorded at £512 million and constituted 70% of all sales.
THG made £164 million in strategic acquisitions during the year, building its end-to-end retail ecosystem, brand proposition and geographical reach. These included Hangar Seven and UK2 (a digital content agency and web hosting business, respectively), Espa, Illamasqua and Glossybox, among others.
Related: The Hut Group Secures £600 Million of Funding for Expansion
CEO Matthew Moulding commented on the results by saying, "2017 was a year of significant development and growth for The Hut Group, as we invested in our infrastructure, our technology platform, our people and our brands. THG is now firmly a global player and it is particularly pleasing to see over 70% of Group sales coming from overseas, and 58% of total sales being of our own brands.
"During the year our acquisitions of Hangar Seven and UK2 saw us develop further our propriety technology platform, THG Ingenuity, and investments in key brands such as Espa, Illamasqua and Glossybox further extended our leading beauty offer. In addition, our job creation continued apace and we welcomed over 1,800 colleagues to The Hut Group around the world.
"With our growing, talented workforce, our leading brands and our cutting-edge technology and infrastructure, we look forward to a further year of growth in 2018."