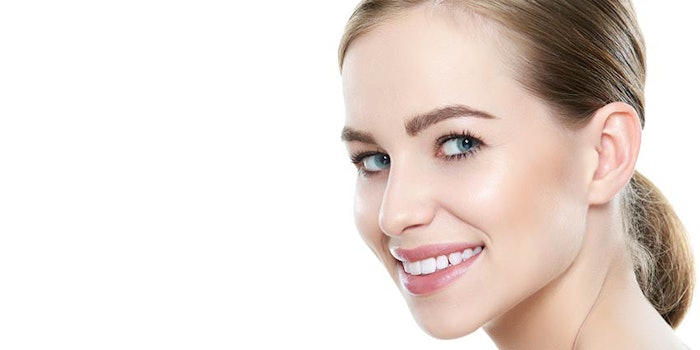 At-home, doctor-directed invisible aligner company SmileDirectClub has partnered with Macy's for a new retail-specific smile kit.
Each kit comes with small, medium and large recyclable sizing trays—allowing customers to select which one works for them—as well as Bright On teeth whitening gel. After registering their kit on smiledirectlcub.com, the selected tray size will be delivered overnight along with putty to make their dental impressions and a Bright On LED accelerator light. The impression will then be used to create a new smile plan, with oversight from a dentist or orthodontist licensed in their state.
Related: Macy's Acquires Story
The kits retail for $79 and are available at 100 Macy's stores nationwide.
SmileDirectclub connects customers with affiliated dentists and orthodontists digitally and remotely, allowing them to skip in-person monthly visits and potentially saving 60% when compared to traditional braces or aligners. The average plan lasts six months.
"By partnering with Macy's, an iconic retailer with an incredible footprint across the United States, we are able to better achieve our company's mission to give everyone a smile they love," said Jan Lombardo, vice president of retail partnerships at SmileDirectClub. "Macy's can introduce a new convenient way for their loyal beauty customers to get a smile they'll love and complement their unmatched list of brands at the same time. We are grinning ear to ear to be a part of the Macy's family." 
Added Nata Dvir, Macy's general manager of beauty, "We are so pleased to offer the new Smile Kit at Macy's, bringing a fresh and unique category to our Beauty floor. Through our partnership with SmileDirectClub, we are able to give Macy's customers another avenue toward achieving a holistic approach to beauty – and access to a better smile at an affordable price-point."