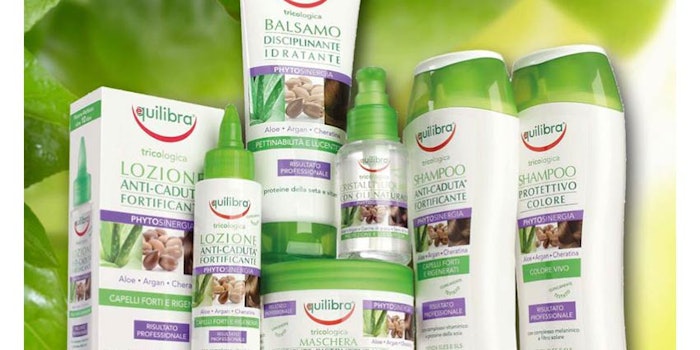 equilibra.it
Unilever has signed an agreement to acquire 75% of Italian personal care business Equilibra.
Equilibra, which offers skin and hair care ranges, is also a leader in the Italian nutritional supplement market. It utilizes plant-based ingredients, specializing in the natural segment.
It will be run as a standalone business, with the founding Bianco family, as well as the current management team, maintaining a presence. Marco Bianco will serve as CEO from the company's Turin headquarter, and founder Franco Bianco will serve as honorary chairman.
Related: Unilever Sees Growth for Q1 2018
Terms of the deal were not disclosed.
"Equilibra is very well-positioned in the wellbeing space in Italy and complements perfectly our existing offering. The Equilibra brand enjoys great recognition in the market, and we see opportunities for further development in what is a fast-growing segment," said Alan Jope, Unilever president, beauty and personal care.
Added Franco Bianco, "We are delighted to work together with Unilever to take the next step in our journey. We aim to spread the Italian Beauty and Wellbeing abroad and strengthen our presence in Italy."