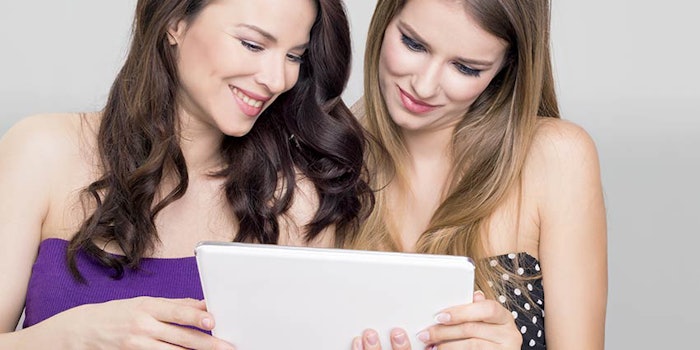 Avon recently announced it has reached a number of milestones in its plan to transform the digital capabilities for both customers and representatives.
This includes the launch of a fully digitized, mobile-enabled interactive brochure, which allows representatives to connect with their customers through an e-enabled personalized shopping cart that can be shared through WhatsApp and Facebook messenger. Features include real-time analytics, making it easier to track best-selling products and individual preferences, and to respond to representative and customer needs.
Related: Avon, Emotions and the Future of Beauty
The brochure is available globally across six clusters in 12 countries; on its launch, it received more than 500,000 visitors.
Additionally, Avon's new sales organization will partner with its markets with a focus on enhancing the representative experience and service model evolution; representative segmentation; field sales excellence; commercial optimization; and entry strategies for new territories. Representatives will be offered data-driven training and incentives to improve earnings potential and expand learning opportunities.
The new global sales team will be spearheaded by Richard Pinnock, who will transition from his current role as group vice president for APAC to serve as group vice president, global sales.
"Digitization is at the heart of our strategy as we build a new, modern and relevant Avon that is both high-touch and high-tech," said CEO Jan Zijderveld. "We are working intensely to build the right tools to support our 6 million strong network of beauty entrepreneurs to help them provide a personal service to their customers that is underpinned by strong digital capability. This pilot is off to a promising start with huge potential as we implement more broadly."