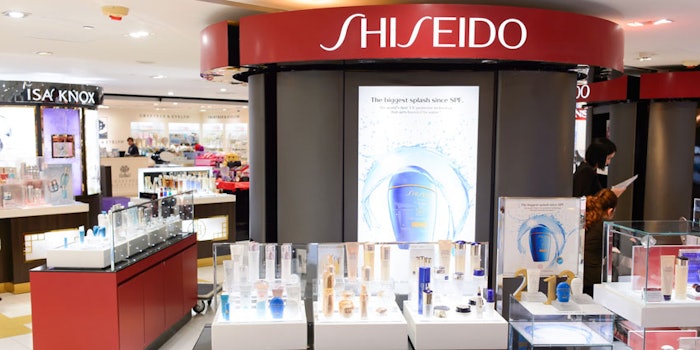 Kentaro Fujiwara has been appointed to the position of president, Shiseido China.
His new responsibilities include all business operations in China as well as leading Shiseido China Co., Ltd. and other major business units including Shiseido Liyuan Cosmetics Co., Ltd. and Shiseido Hong Kong Ltd. He will also be responsible for strengthening collaboration with Shiseido China Innovation Center, which is in charge of R&D, as well as with Shanghai Zotos Citic Cosmetics., Ltd., a factory for the China market.
Fujiwara started with Shiseido in 1991. Since then he was been in charge of international business development while based in Paris and Dusseldorf, Germany for six years and was president of Shiseido Korea and general manager of corporate strategy department before being assigned to CEO of Shiseido China Co., Ltd.
Masahiko Uotani, president and group CEO of Shiseido Company, Limited, China business, stated, "I'm deeply aware of the importance of China market to the whole corporation and fully recognize the experience and capacity of Mr. Fujiwara. I believe, under his leadership, Shiseido China's business development will be more vibrant and it will definitely bring a spectacular performance to lead the global business of Shiseido Group."
Fujiwara was quoted saying, "After over one year of working in China, I have developed a clear knowledge of the Chinese market and the consumer demand to improve mechanisms and strategies for this market. Although there has been a certain slowing down in the Chinese consumer goods segment, the large scale of the Chinese market still harbors huge potential. In the new position, I look forward to joining forces with the capable teams in Shiseido China to create new successes. Moreover, I commit to contribute to every Chinese consumer's beauty with not only cosmetics business, but Shiseido's social activities which realize 'Power of Beauty', and to inspire life of beauty and culture in China. "