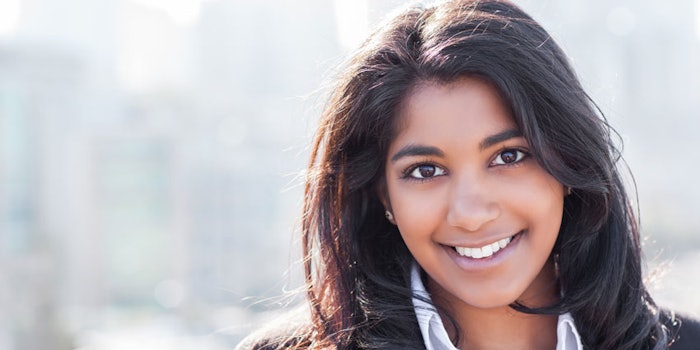 Mazur Group, a recruiting firm specializing in the beauty industry, has released hiring trends that it has forecasted for 2017.
Trend #1
Expect to see placement in product development and innovation increase. In 2016 product development totaled 16% of employment searches, while in 2015 it was 4%.
Trend #2
In 2016, sales leadership with many focused on new distribution was the top search request. Mazur Group credits this to beauty brands expanding into new channels and geographies.
Trend #3
Leadership positions are on the rise. According to the company, 38% of 2016 employment searches were for VP and above, compared to 21% in 2015.