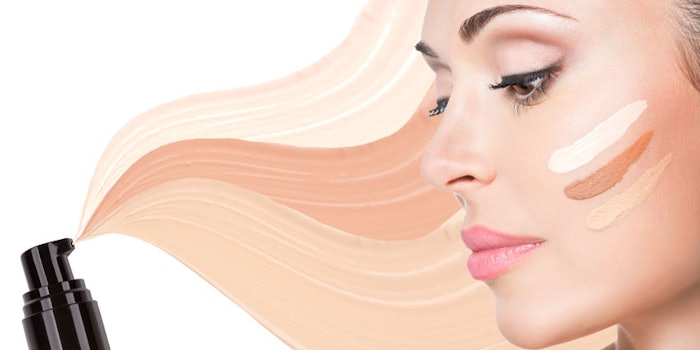 At the upcoming in-cosmetics Global in London, Johnson & Johnson Innovation will present Flash Cosmetics Pitch, for the first time.
This event will provide an opportunity for early stage startups to showcase their cosmetic science or beauty technology innovations for a chance to win €5000 and mentorship from Johnson and Johnson Innovation experts to aid in the development of their idea.
Pitches will be accepted through March 24 for the following six categories:
Anti-aging
Devices
Digital beauty
Microbiome
Naturals
Personalization
The event is set to take place on April 4, 2017 from 3-5:30pm.
Cathy Laporte, exhibition director for in-cosmetics Global, stated, "We're thrilled to be working with Johnson & Johnson Innovation to launch this exciting new concept at in-cosmetics Global. Every year, thousands of new personal care products are launched. The competition is fierce, with brands fighting harder than ever before to increase their market share. Keeping pace with current market trends is essential, but manufacturers strive to create that unique, never-seen-before product that will set them apart."
Laporte continued, "Flash Cosmetics Pitch aims to identify truly unique and inspirational technologies from all corners of the globe that will inspire a new generation of consumer products."