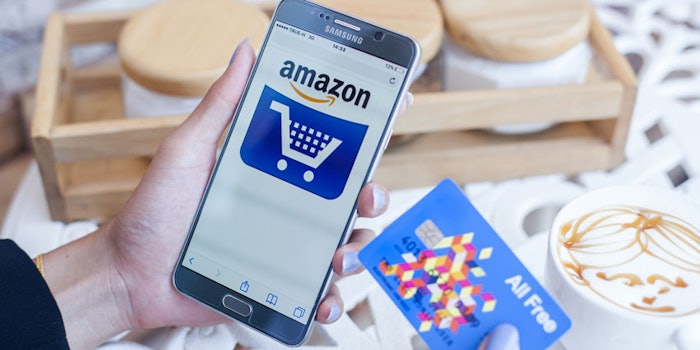 The Middle East and Africa (MEA) has been dubbed "the world's fastest-growing beauty market." In 2016, MEA's market was worth $25.4 billion and was expected to grow by 6.4% over the next five years with an expected growth of 3% per year.
Online retail giant, Amazon, has taken advantage of MEA's monumental growth by acquiring Souq.com, an e-commerce company in the Middle East. The deal is expected to close in 2017 and aims to bring more products and offerings to consumers around the world.
Russ Grandinetti, senior vice president, international consumer at Amazon, stated, "Amazon and Souq.com share the same DNA – we're both driven by customers, invention, and long-term thinking. Souq.com pioneered e-commerce in the Middle East, creating a great shopping experience for their customers. We're looking forward to both learning from and supporting them with Amazon technology and global resources. And together, we'll work hard to provide the best possible service for millions of customers in the Middle East."
Ronaldo Mouchawar, co-founder and CEO of Souq.com, said, "By becoming part of the Amazon family, we'll be able to vastly expand our delivery capabilities and customer selection much faster, as well as continue Amazon's great track record of empowering sellers."