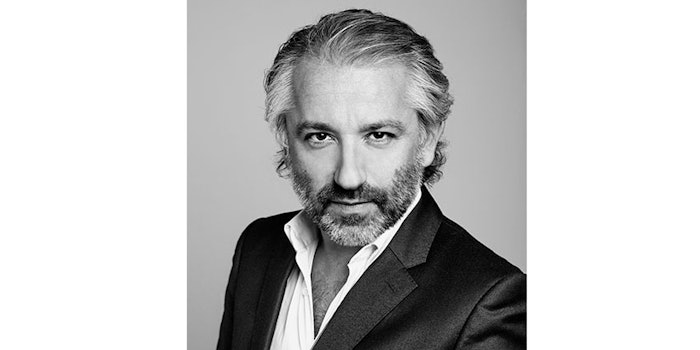 According to L'Oréal Luxe, five years of steady growth, an increasing number of brands in the division's portfolio and new challenges and market opportunities, have all lead the company to create the position of deputy general manager, in charge of international brands.
L'Oréal Luxe has appointed Cyril Chapuy to the new position. Chapuy will be in charge of international brands and will report to Nicholas Hieronimus, president selective divisions of L'Oréal.
Chapuy has been with L'Oréal since 1993 where he has acted as product manager, heading the consumer division in Brazil, the general manager of the Maybelline international marketing team and the head of L'Oréal Paris.