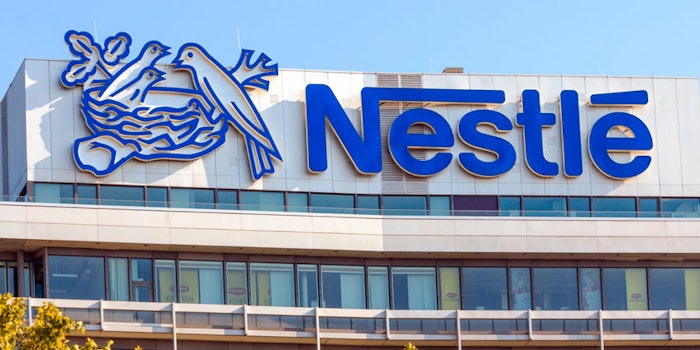 At Nestlé's annual meeting in Lausanne, Switzerland, the question was raised regarding the 23% stake that Nestle has in L'Oréal, and what its position will be when Lillian Bettencourt, the 94-year old heiress and owner of 33% of the company, passes away.
As of right now, a contract restricts Nestle from adding to its position while Bettencourt is still alive.
Outgoing chairman, Peter Brabeck stated that it was not clear what Nestle would do in the event of Bettencourt's death.