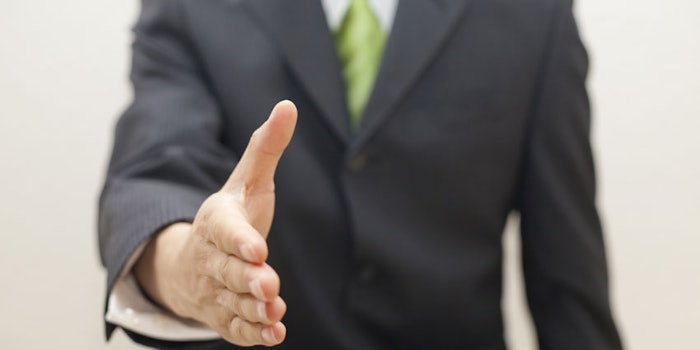 Edgewell Personal Care Company, whose portfolio of brand names includes Schick, Skintimate, Carefree, Banana Boat and Wet Ones, among others, announced that Colin Hutchison has been appointed to the newly created role of chief operating officer.
Hutchison has been with the Edgewell business for 13 years and has previously acted as vice president of commercial international and as the head of the company's global private label wet shave business. In his new role, he will report directly to David Hatfield, chairman, CEO and president of Edgewell Personal Care.
Hatfield was quoted saying, "We are very pleased to appoint Colin to the newly-created role of COO. His leadership over the years has been instrumental in Edgewell's development and growth, and I'm confident that he is the right person to step into this new role and ensure the Company operates with the utmost effectiveness. With Colin taking on this new role, I will be able to focus even more of my energy on our corporate growth strategies and initiatives. I look forward to continuing to work closely with Colin so we can deliver enhanced shareholder value by operating efficiently, innovating and driving growth across our portfolio."
Hutchison said, "I am excited to take on the role of COO at this time of progress and potential for Edgewell. The pace of change in our industry and company is dramatic, and it requires us to optimize our organization to execute with agility, simplicity, and efficiency. I look forward to this opportunity to help deliver on Edgewell's vision and strategies."