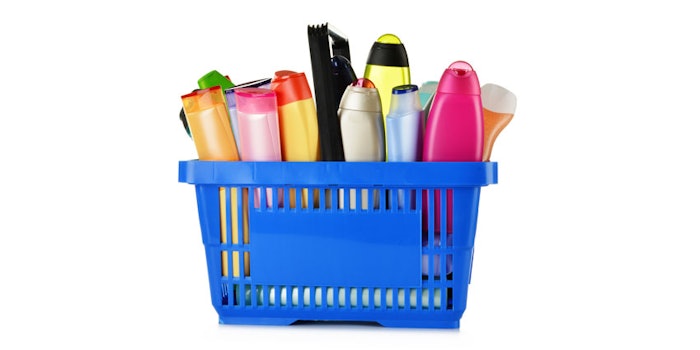 In order to strengthen its presence in the pharmacy channel, Orkla Care has agreed to purchase 100% of the shares in the Danish company Riemann Holding A/S. Riemann's business will be continued under the Orkla home & personal care business unit.
While Riemann is based in Denmark, 90% of its turnover is generated by export to other European markets. Orkla Care already has a firm footing in the personal care segment in the Nordic region and in Europe, specifically with dietary supplements, wound care and painting tools.
Stig Ebert Nilssen, executive vice president and CEO of Orkla Care, stated, "Riemann has an attractive position in the pharmacy channel and a presence in Orkla's priority growth markets. The purchase of Riemann complements Orkla's personal care product portfolio, and gives us access to new growth platforms. The acquisition also offers potential for synergies with our present operations."
Both companies have decided that the financial details of the deal will not be disclosed.