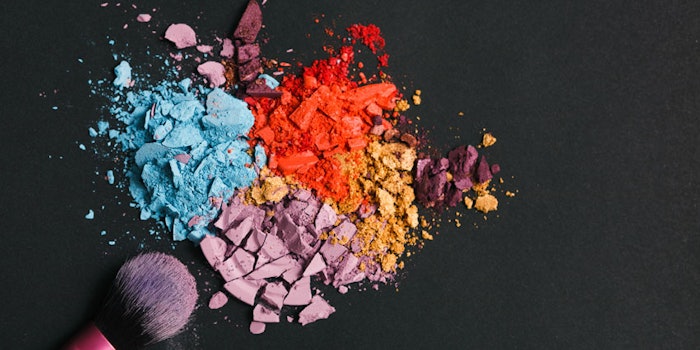 in-cosmetics North America will debut a new program specifically for marketing professionals.
In New York City this upcoming October, the event will strive to help marketers look beyond the technical aspects of product development and enable them to seek out global ingredients to inspire beauty products and reach consumers.
So, what's new?
Marketing Trails: a portion of the event designed to help brands identify innovative materials and marketing teams will find suppliers with knowledge surrounding natural, anti-aging, anti-pollution, hair care, skin care or sun care products.
Make-up Bar: showcasing the latest developments in color cosmetics, this portion will aim to teach marketers how to identify ingredients that can lead to appealing products.
Sensory Bar: an area that will exhibit materials with cooling properties, interesting textures, colors and fragrances.
Formulation Lab: where marketers and formulators can participate in the Formulation Challenge.
Belinda Carli, official advisor to the in-cosmetics Group, commented, "In North America, around 70% of the decisions relating to cosmetic ingredient purchasing are influenced by marketers, rather than scientists. The region is fundamentally different from the rest of the world and those responsible for driving product development are interested in more than just chemistry and regulations."
Daniel Zanetti, exhibition director of in-cosmetics North America, said, "We believe that by balancing the science and the story we will deliver a truly unique event for North American manufacturers. Marketers and R&D teams both play an important role in NPD, so it's vital to provide an event that delivers on both fronts. in-cosmetics North America will do just that by presenting technical information, the latest global trends and best creative ideas - all under one roof."