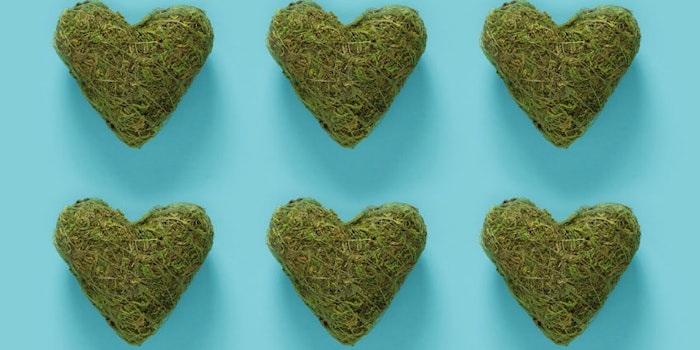 Based on the products' material health, material reutilization, renewable energy and carbon management, water stewardship and social fairness, Biolage R.A.W (Real Authentic Wholesome) Nourish Shampoo and Conditioners have attained Cradle to Cradle Certified Silver.
The announcement was made at the Sustainable Brands conference in conjunction with Cradle to Cradle Products Innovation Institute and MBDC. The Cradle to Cradle Certified Products Program aims to certify product and materials that are designed to "to respect human and environmental health, designed for future use cycles, and that utilize clean energy and water throughout the supply chain."
The certification is awarded at five levels: basic, bronze, silver, gold and platinum.
Jonathan Maher, vice president of corporate social responsibility & sustainability for L'Oréal USA, said, "Through L'Oréal's commitment to innovation and sustainability, we have been able to create a product line that truly combines our commitments to high performance hair care and environmental stewardship. We are extremely proud of this Cradle to Cradle certification because it exemplifies how our Sharing Beauty With All sustainability program encompasses every aspect of our product's value chain, from formulation to packaging and production."