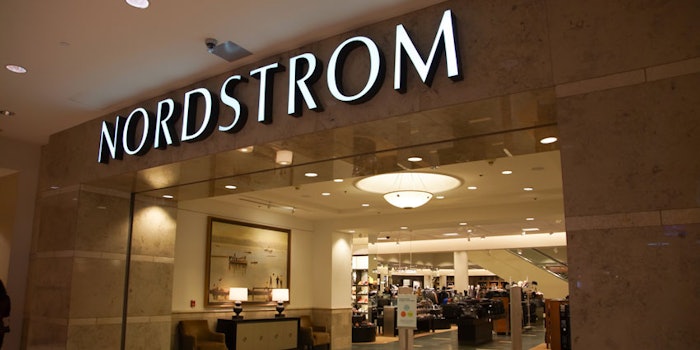 According to a recent cnbc.com article, written by Lauren Thomas, Nordstrom's stock went up more than 20% on the same day the company announced that it was considering going private.
The article states, while there has been no formal proposal regarding a potential private transaction, the Nordstrom family did file with the SEC to say that on a combined basis they own 51.8 million shares of the company's common stock––about a 31.2% stake.
According to the article, the decision to go private comes at a time when malls are having difficulties attracting shoppers and that this is Nordstrom's way of surviving the current retail climate.
For the full article please visit www.cnbc.com