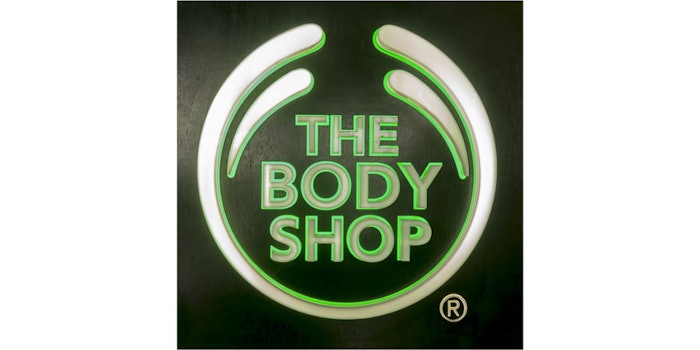 L'Oréal's struggle with The Body Shop may soon be over.
The company has announced it received "a firm offer" from Natura Cosméticos SA to acquire The Body Shop, and has since entered into exclusive discussions with Natura regarding the acquisition.
The proposed transaction values The Body Shop at an enterprise value of 1 billion euros and is expected to close at some time during 2017. 
Jean-Paul Agon, chairman and CEO of L'Oréal, commented on the potential deal by saying, "I am very pleased to announce Natura as the potential new "home" for The Body Shop. It is the best new owner we could imagine to nurture the brand DNA around naturality and ethics. Natura will support The Body Shop development in the long-term and enable The Body Shop to best serve its customers while respecting its strong commitments towards its employees, franchisees and stakeholders. I would like to thank all The Body Shop employees and partners around the world for their contribution to the development of the brand over the past eleven years and I am confident they will be in the best hands for the future."