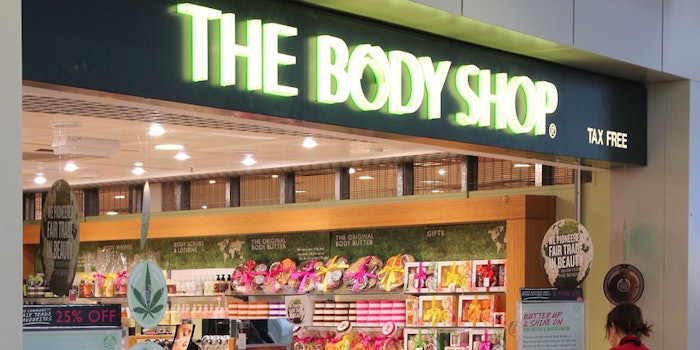 Despite rumors of potential bids and less than stellar sales, The Body Shop's main focus seems to be on a three-year £10 million digital expansion project, complete with a new mobile-first e-commerce platform.
According to a MobileMarketing online article, written by Tyrone Stewart, 52% of The Body Shop's online traffic comes from mobile.
The article also states that the platform features live appointment booking services, and will debut a click and collect function later this year. The platform is available in 11 countries, including UK, USA, Canada, France, Germany, Brazil, and Indonesia, and plans to introduce it to 20 more countries in 2017.
For more information please visit: www.mobilemarketing.com