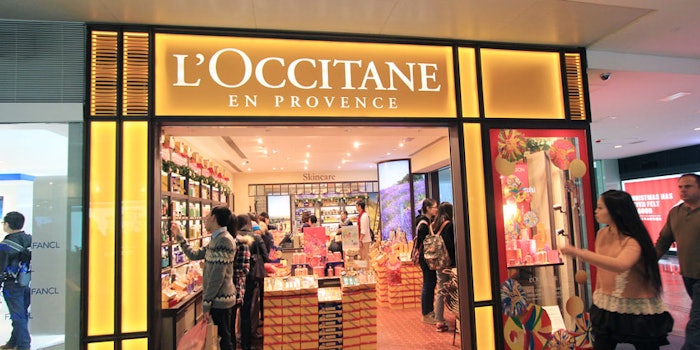 L'Occitane can thank strong sales in Brazil, China and Japan for a 20% rise in net profit for the year ended in March, according to a recent article written by Joanne Chiu for marketwatch.com. 
The article states, L'Occitane reported its full-year net profit was €131.97 million––$147.7 million––up from €110.34 the previous year.
L'Occitane's net sales reached €1.32 billion, a 3.2% increase from €1.28 billion the previous year.
For more information please visit: www.marketwatch.com