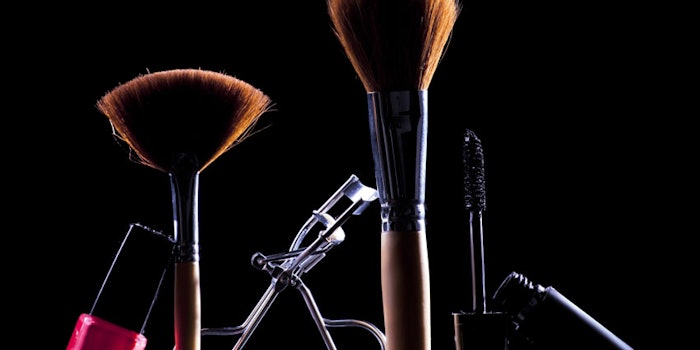 Beauty M&A is perhaps one of the most dynamic aspects of the industry at the moment.
According to Mergermarket, data through June 8, 2017, shows that U.S. consumer M&A has reached 190 deals worth $113.8 billion, a 415.6% increase in value over the same period in 2016. In fact, 2017's total value has surpassed all of 2016 by 31% as well as passed an average of the last 10 years' total values by 15.1%.
Personal Care and Beauty Products M&A
While U.S. M&A in the personal care and beauty sector seems to have settled down, for the time being, the trend has hit a peak globally. Total deal values for 2017 over the same period have reached $22.1 billion.
In the year-to-date, Mergermarket has seen a total U.S. M&A value in personal care and beauty products segment reach $7.2 billion––falling behind $8.6 billion in H1 2016.
So far this year, the biggest U.S. deal has been L'Oréal's acquisition of Valeant's CeraVe, AcneFree and Ambi Skincare brands for $1.3 billion.