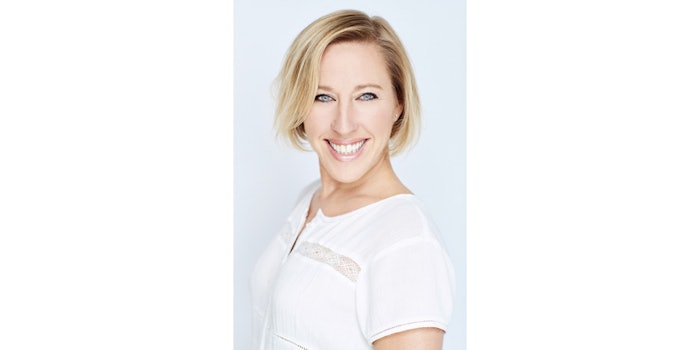 L'Oréal Canada is getting a new chief marketing officer.
It was announced that Stéphanie Binette will replace Stéphane Bérubé as CMO after he begins his new role within the company as CMO for the Western Europe zone on August 15 in London.
Binette's responsibilities will include managing L'Oréal Canada's marketing renovation in the digital era and will concentrate on accelerating e-business, customizing the marketing approach and successfully engaging brands with consumers.
Binette has been with L'Oréal since 2006. During her time she has served as group leader for Garnier; director of marketing, Colour & Hair Care for L'Oréal Paris; brand manager of Maybelline New York; general manager for Garnier-Maybelline-essie; and general manager for L'Oréal Paris.