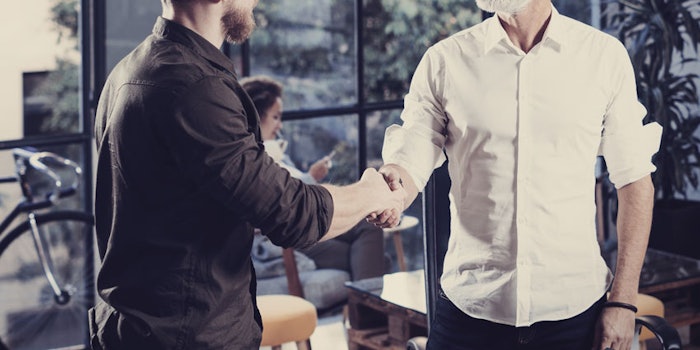 It was recently announced that Quri and BeMyEye have begun a partnership aimed at better serving mutual consumer brand customers. 
Quri is a U.S.-company specializing in Performance Driven Merchandising, while BeMyEye is a mobile crowdsourcing business. The latter is currently operating in the U.K., Ireland, Italy, France, Spain, Germany, Portugal, Switzerland, Austria, Benelux, Sweden, Czech Republic and Poland.
This partnership will display results in a centralized platform, providing store-level merchandising conditions data across the two continents. This will allow manufacturers to analyze learnings and insights from one market to make better decisions in the other. 
Justin Behar, CEO of Quri, was quoted saying, "This partnership means CPG brands will see a benefit via expanded international coverage and the ability to bring consistency to the way retail merchandising is approached."