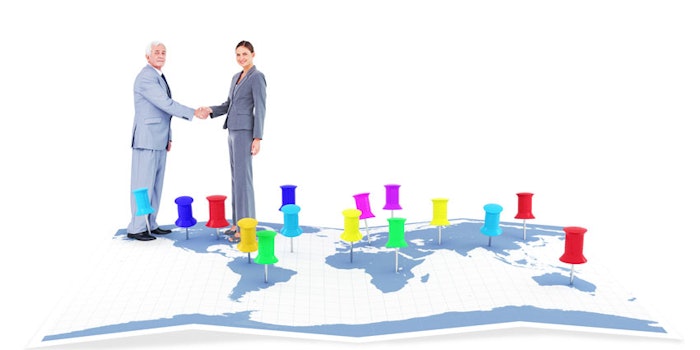 Walgreens Boots Alliance and Fareva have announced a 10-year global agreement "for the manufacture and supply of beauty brands and private label products, including products for sale in the USA."
Currently, Fareva manufactures in 11 countries, including the U.S., and reportedly has significant research and development capabilities. The agreement will aim to provide Walgreens Boots Alliance with a multinational manufacturing and development resource that will attempt to accelerate its global product strategy. 
Fareva will take over BCM--Walgreen's Boots Alliance's contract manufacturing business--with factories in the U.K., France and Germany. 
Completion of the deal is expected to take place by the end of 2017.