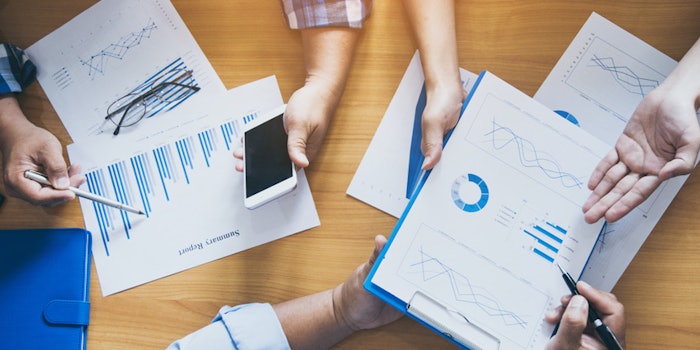 P&G has released its financial results for Q4 and fiscal year 2017. 
The company announced April-June 2017 quarter net sales reached $16.1 billion, the same amount as the prior year period. The fiscal year 2017 net sales were $65.1 billion, also unchanged versus the prior year. 
P&G's beauty segment saw a 5% increase versus the prior year period, while the grooming segment sales decreased by 1%. The company attributes this decrease to reduced pricing in shave care. 
David Taylor, chairman, president and CEO of P&G, said, "We met or exceeded each of our going-in objectives for fiscal year 2017 in a challenging macro and competitive environment. We made significant progress on our key priorities: accelerating organic sales growth, continuing to drive strong productivity improvement and cost savings, strengthening our organization and culture and completing moves to simplify and strengthen our product portfolio. Looking forward, we will continue to drive productivity improvement and cost savings to provide the fuel for investments needed to accelerate and sustain faster top-line growth while expanding operating profit margin. Our long-term objective is to deliver results at levels that support our goal of balanced growth and value creation and operating total shareholder return in the top third of our competitive peer group.