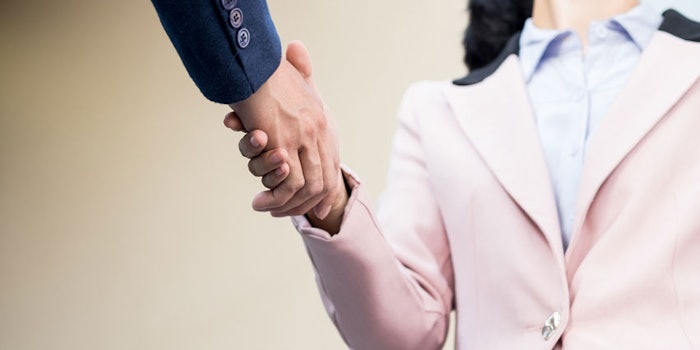 Sally Beauty Holdings has named Carrie McDermott as president of Sally Beauty operations in the U.S. and Canada. 
McDermott brings with her 31 years of experience in the retail sector, including nine years with DSW, Inc., where she served executive vice president of sales and operations and most recently served as the company's chief operating officer. She has also worked with The Gap, Inc., Barnes and Noble, Inc. and Cooper's, Inc. (a family-owned specialty retail business).   
Chris Brickman, president and CEO of Sally Beauty, said, "Carrie is a high-performance executive with significant retail experience. Carrie's keen understanding of customer engagement and proven track record of building and driving sales in a demanding retail environment will help accelerate our progress in becoming the leading provider of salon-quality products in the retail sector. I am very pleased to have Carrie join our team."
McDermott added, "I am honored to serve as president of Sally Beauty. I believe Sally offers a differentiated and unique beauty solution to its customers. I am excited about the strategic direction, including the transformation of the loyalty program and enhancing the customer experience and I look forward to leading the Sally team forward."
McDermott will begin her new role on August 29, 2017.