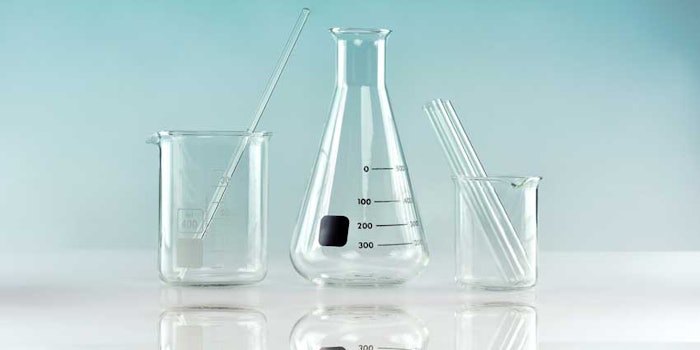 It has been announced that Daniel Ramos will assume the role of chief scientific officer at Coty beginning on September 15, 2017.
Ramos previously served as chief science officer and executive vice president of R&D at Revlon. Prior to this role, Ramos spent 11 years with P&G followed by a stint at RB plc. During his time at the latter, he was vice president of R&D health care and part of the R&D global leadership team. 
Camillo Pane CEO of Coty said, "I am delighted to welcome Daniel to Coty. Daniel brings over 20 years of successful international consumer goods R&D experience. He has a strong track record in driving growth through consumer-led innovations and in building organizational capacity and capability. Daniel has experience in both emerging and developed markets, having worked and lived in Europe, North America, Asia and Latin-America. He is entrepreneurial and has an attitude and outlook that are well aligned to Coty's new ambition and culture."
Ramos will be based in Morris Plains, NJ at Coty's R&D center of global excellence.