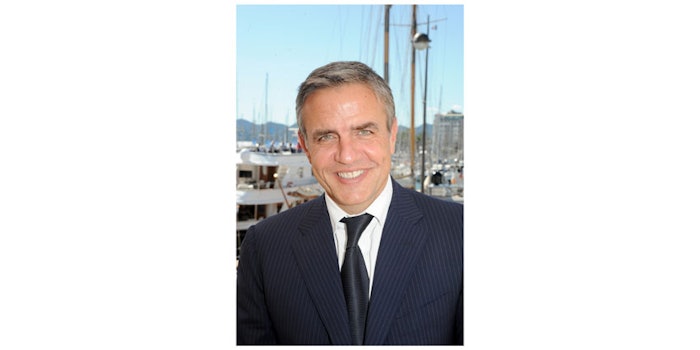 Olivier Bottrie's role at the Estée Lauder Companies has expanded with his recent appointment to president, retail development. 
He has held the position of president of travel retail worldwide since 2004. As a result of his new role, Bottrie's responsibilities have expanded with the addition overseeing the strategic development of the company's retail stores globally.
Bottrie will begin his role of global president, travel retail and retail development, on October 1, 2017, and will report to directly to Cedric Prouvé, group president, international, and Chris Good, president North America. 
Prouvé said, "Retail development is central to our growth strategy, and Olivier's extensive background in retail will help our company continue creating new, innovative and elevated prestige retail experiences for our global consumers. Olivier's deep understanding of the consumer journey will help inspire new omnichannel opportunities and accelerate growth in retail stores."