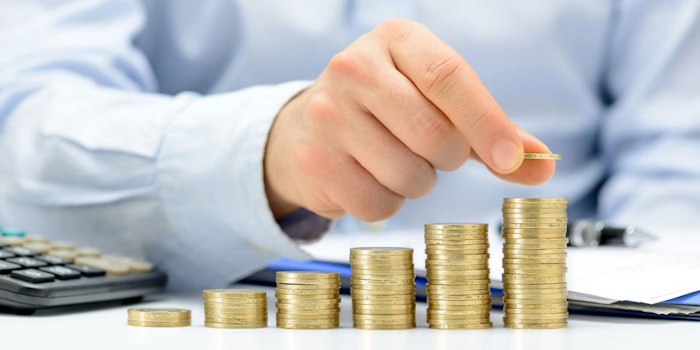 Avon has released its financial results for third quarter 2017 ended September 30, 2017.
The company reported its total revenue for the third quarter increased by 1% to reach $1.4 billion.
Sheri McCoy, CEO of Avon, stated, "Our third quarter has been a productive period. While we saw mixed results, I am encouraged by the revenue improvement in many of our top 15 markets and the underlying business trends we are beginning to see. Our innovation pipeline is starting to gain traction and we are close to realizing our annual cost reduction milestone. We remain intensely focused on improving our representative experience, which results in higher engagement and her success."