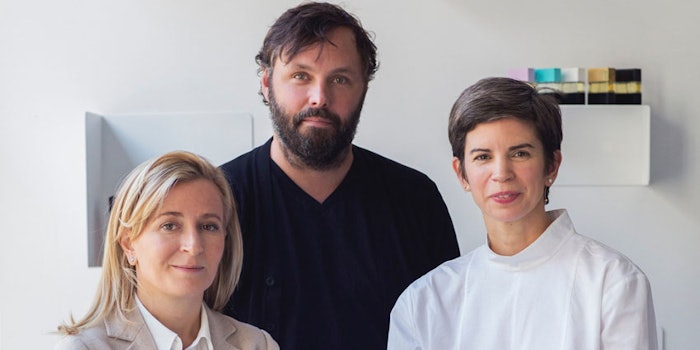 Helen Steed, whose most recent role was VP, creative director at Glossier, has been appointed to the role of VP, creative director at Aruliden, a brand strategy and design innovation agency based in New York City. 
Prior to her role at Glossier, Steed led the creative for Bumble and bumble and Jawbone. She will begin her role at Aruliden in December 2017. 
Aruliden's current beauty clients include Shiseido Group, Bare Minerals, Maybelline-Gigi Hadid Collection, Beauty Blende, Estee Lauder Group, P&G Hair Care, Lacoste Fragrances, Hugo Boss Fragrances, Hugo Fragrance, L'Oreal Group, Coty and + MiniLuxe.
Co-founder, Rinat Aruh, said, "Helen brings her 25+ years to lead the Aruliden brand and product design teams creatively in the capacity of VP, creative director."
Steed added, "I'm a problem solver and nothing gives me more joy than delving deep into an issue and creatively discovering a masterful solution."