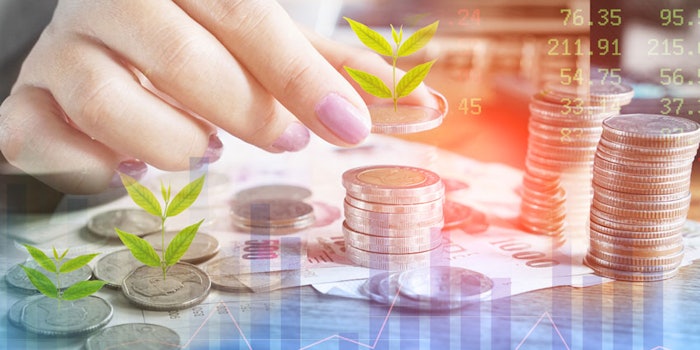 Prelude Growth Partners, a private equity firm founded by Neda Daneshzadeh of L Catterton and former global president of beauty at Johnson & Johnson, Alicia Sontag, has announced its launch.
Prelude Growth Partners will focus on "on providing growth capital and value-added operating support to high potential, fast-growing consumer brands."
The New York City-based firm's operating advisors include Maureen Chiquet, former global CEO of Chanel and Laura Lang, former CEO of Time and Digitas. 
Sontag was quoted saying, "There has never been a more compelling time to invest in high potential, fast-growing consumer brands. Today, we are seeing new consumer brands scale more rapidly than ever before as a result of a modern generation of consumer demand and changing market dynamics. Across categories, we expect the top 10 brands of tomorrow to be markedly different than the top 10 brands of today."
Daneshzaden added, "We are excited to launch Prelude and are confident that our complimentary experiences, strong industry relationships and deep operating know-how both at the firm and through our world-class operating advisors will enable us to capitalize on the secular changes in the consumer sector. Central to Prelude's investment thesis is our belief that a highly active and value-added investing approach will lead to a structural advantage in sourcing new investments and driving growth at our portfolio companies."