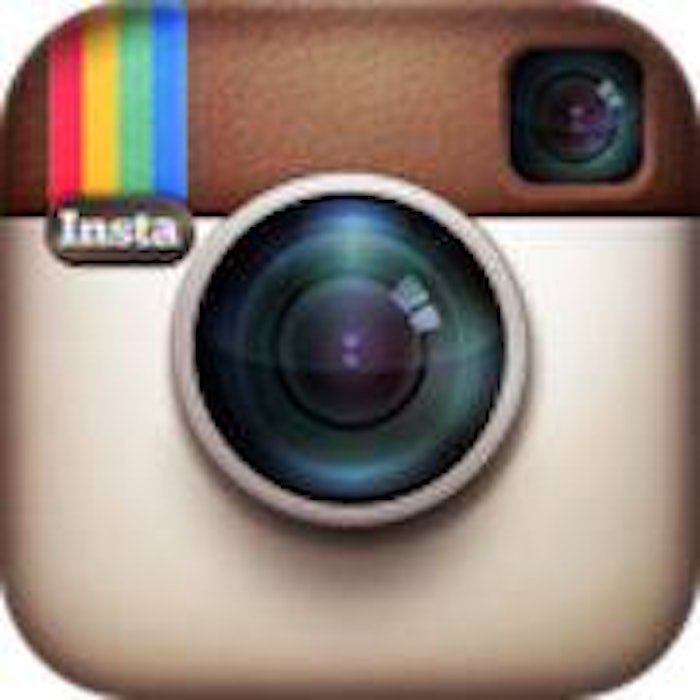 Instagram
Beauty brand engagement on Instagram is slipping, though their performance on the platform is stronger than on Twitter or Facebook, according to a new analysis by L2. Despite this, the report notes that beauty brands' community sizes grew by 30% in Q2 2015 to over 600,000 followers.
Between October 2013 and July 2015, beauty brand presence on Instagram has risen from 78% to 95%.
According to L2, brands "dialed up earned-media activities" on Instagram, beauty brands have boosted their posting frequency by 42% between Q2 2014 to Q2 2015.
L2 notes that there are emerging avenues to re-engage consumers on the platform, including forthcoming access to Instagram for all advertisers and in-ad direct responses.
The analysis notes that the stakes are high: Instagram has 300 million monthly active users who "like" 2.5 billion times a day.