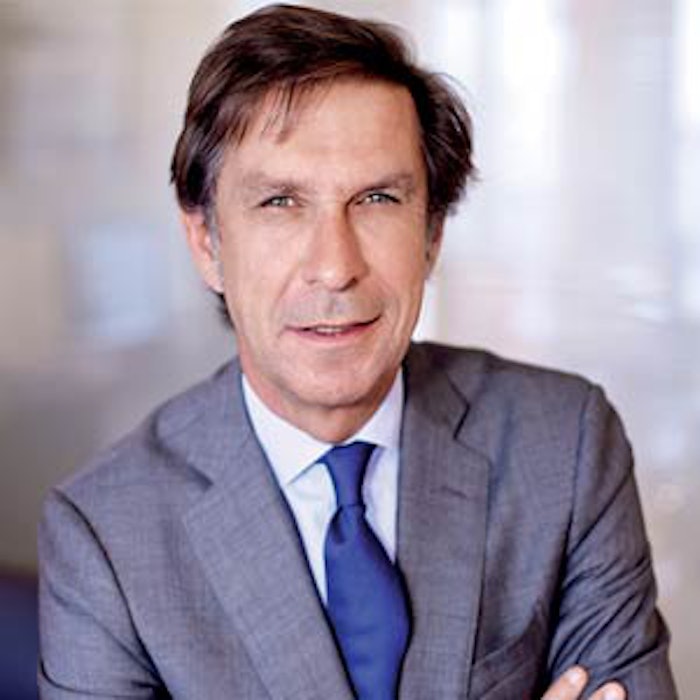 L'Oréal France (Clichy, France) has appointed Hervé Navellou as general manager. He will head the company's new general management structure for the group's activities in France. Navellou will simultaneously take on the tole of general manager of the consumer products division in France. He has been with the company since 1986.
The new general management structure will supervise the shared services for all different entities as well as the country management committee comprising the general managers of the four divisions in France and the corporate functions.
"Hervé's wide-ranging career, knowledge of the French market, strategic approach and ability to bring people together means he is perfectly equipped to tackle his next major challenge" said Jochen Zaumseil, executive vice president of Western Europe zone.
https://www.gcimagazine.com/brands-products/news/news/21856875/loreal-buys-french-baby-care-brand