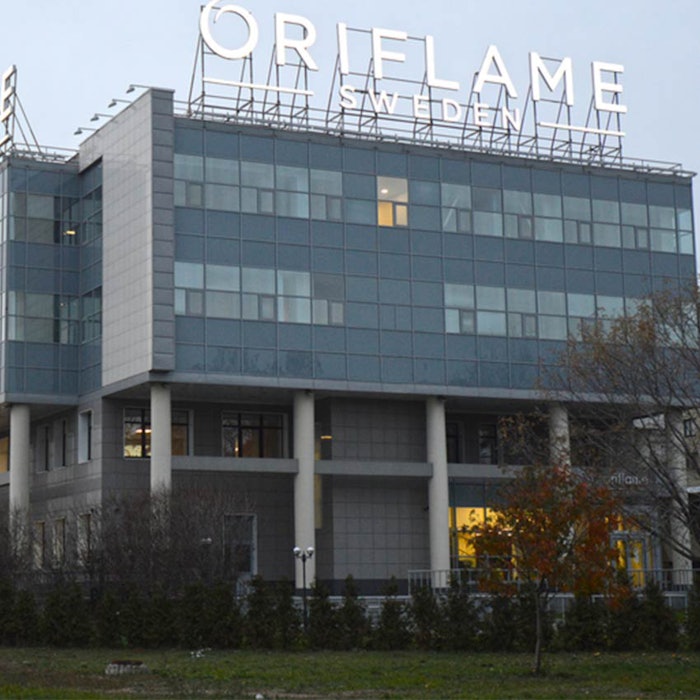 Oriflame has experienced double digit growth in Latin America, Turkey, Africa and Asia, according to CEO Magnus Brännström, and now account for nearly 50% of the company's results. However, the company is still facing challenges in markets such as Europe and Russia.
Read more about Oriflame's 2013 Reorganization here.
Amidst declining numbers of active consultants, Oriflame has announced sales for the three months ending September 30, 2015, of €263.2 million.
Operating profit for the period reached €19.1 million, down from €19.7 million the year prior. Net profit fell steeply to €4.9 million, compared to €11.8 million the year prior.
Nine month sales ending September 30 dropped from €912.1 million in 2014 to €872.1 million. Operating profit dropped from €68.0 million of €61.3 million, year-over-year.
The merger between Oriflame Holding AG and Oriflame Cosmetics S.A. has been completed, according to the company, and is now officially based in Switzerland.