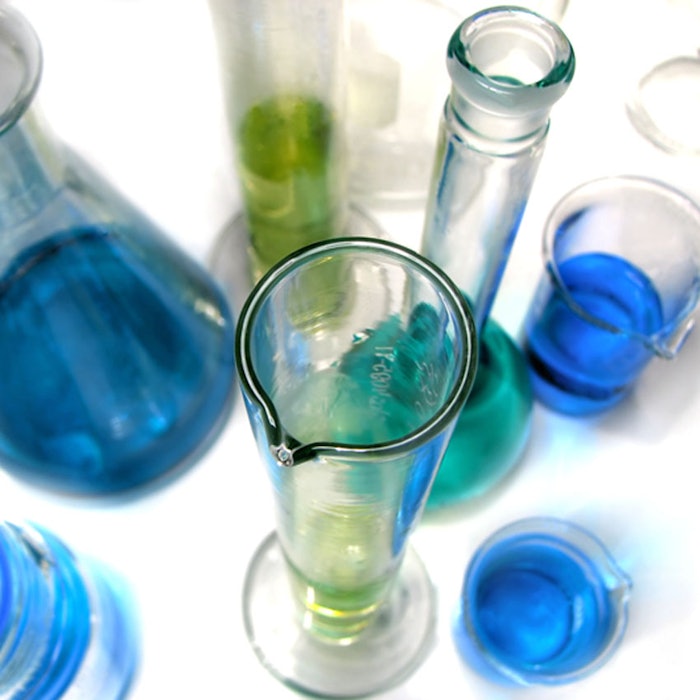 Cristian Ciobanu - Fotolia
Shin-Etsu Silicones of America, Inc. announced the hiring of Jinyu Huan Ph.D. as their new technical service and development manager for the New Jersey Technical Center. Dr. Huang's main responsibility will be to focus on the advanced technical development of specialized niche silicone growth markets, and to expand the capabilities of SESA's Technical Center.
Dr. Huang graduated with his Ph.D. in polymer chemistry from Carnegie Mellon University in 2007. He has experience as a senior research chemist and a team leader, and will now build relationships with customers and the Tech Center team to provide synthesis formulation and characterization support for growing customized eye care applications, in the U.S. and globally.