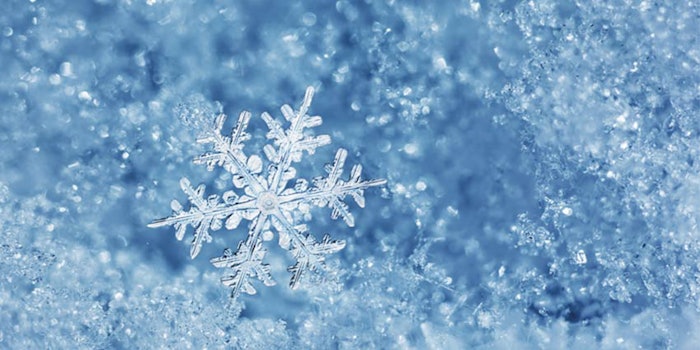 Better than a thousand hollow words, is one word that brings peace. -Buddha
It has been a wonderful year getting to know this industry, its leaders, innovators, influencers and the energetic entrepreneurs that bring fresh passion to the industry every single day.
Looking for a way to give back in this season? Visit Charity Navigator for well-researched opportunities.
I've had a wonderful time and cannot wait to bring you new voices and features in the new year.
So thank you for reading Global Cosmetic Industry and, wherever you are or whatever you are doing in this holiday season, I wish you peace and happiness.
See you soon.