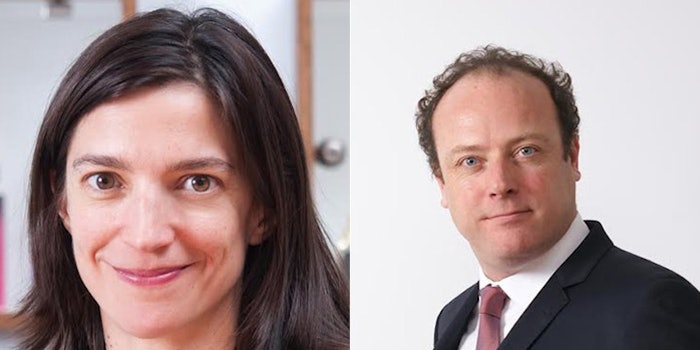 SGD completed the demerger of its perfumery and pharmacy businesses, and as of January 1, 2016, the two are operating as separate legal entities. As part of this process, along with a new name, SGD Perfumery has announced a new CEO and general manager.
Thomas Riou, who was previously in charge of the European and North American businesses, is the company's new CEO, and will be responsible to manage the company's global business including its subsidiaries in Europe, USA and Brazil.
Helene Marchand was promoted to general manager, France after serving as the sales director and general manager of the insulator division for the company.
Industry news: NJPEC Celebrates Packaging Form and Function