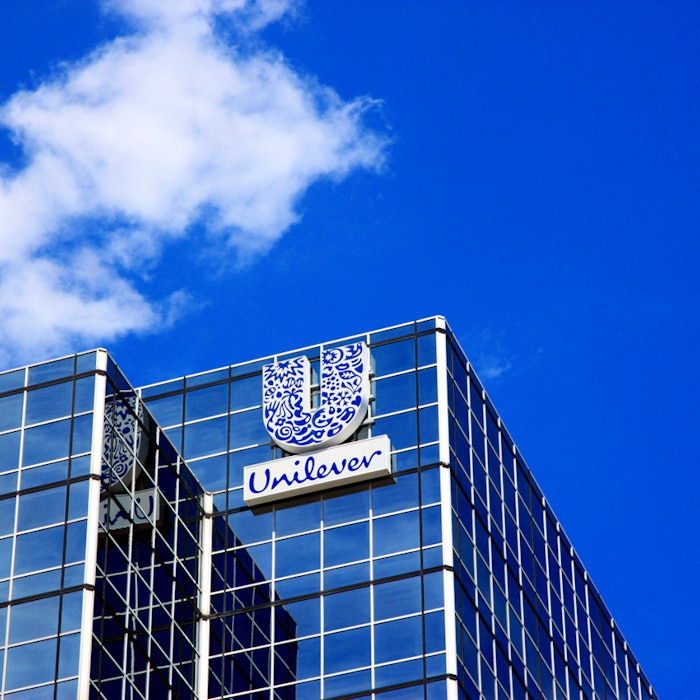 Unilever is entering an agreement with Cuba's national enterprise board to build a large-scale factory designed for the production of its personal care and beauty products.
Unilever-Suchel SA will build the facility, which will be worth $35 million, in an industrial development zone in Mariel, west of Havana. Unilever will maintain 60% holding in the business.
Previously: Unilever CEO Praises Paris Agreement
The factory will produce shampoos, dental products and deodorants, as well as a few laundry products.
Industry moves: Unilever Zero Waste Expands