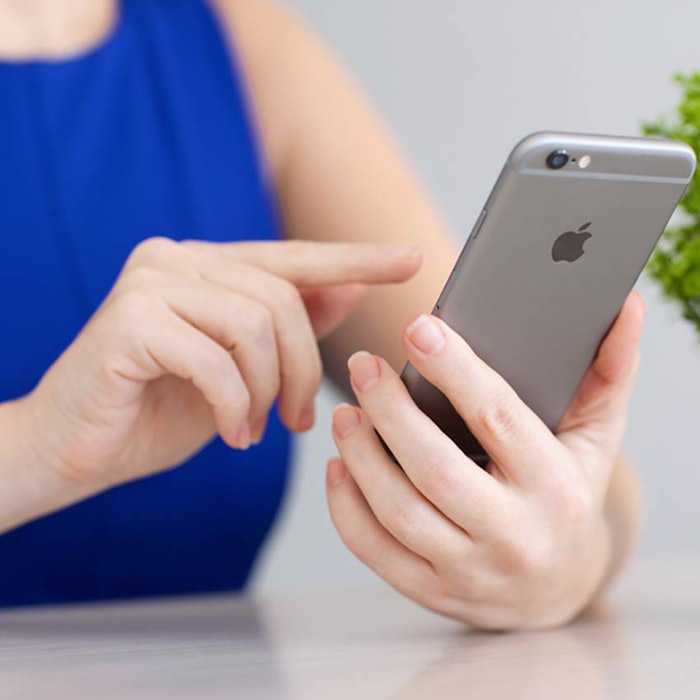 A recent Ad Age story notes that a traditional TV-style ad will retain audiences far better than vlogger beauty tutorials. However, direct vlogger-style content actually led to the most action.
Hmmm.
These were the findings of a recent Google-L'Oreal experiment that tested younger and older viewers' retention during both types of content.
Google concluded:
"People of all ages chose to watch the glossy, highly produced ad more than the other versions"
"But the more direct and intimate video was most effective for younger viewers"
"The direct, intimate video ad style spurred more consumers—of all ages—to action"
Google has a wonderful summary of the entire experiment, which is certainly worth a read.