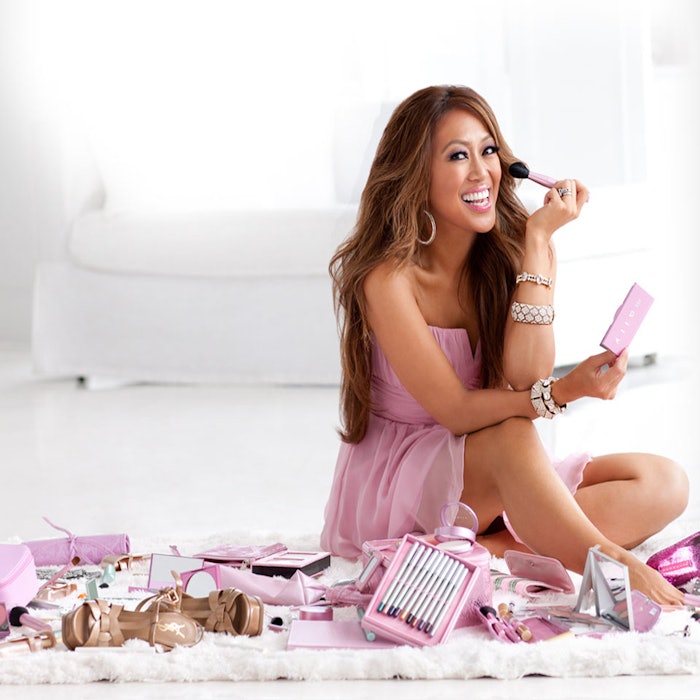 Beauty Visions LLC announced Yanick Filsaimé to the role of global supply chain planner/analyst for Mally Beauty. Filsaimé will be responsible for forecasting, purchasing and planning for Mally Beauty. She will maintain forecasts and manage timelines for all new product launches and seasonal merchandising updates, and will be reporting to the director of global supply chain.
Previously: Mally Beauty Appoints New Director
Filsaimé has experience with supply chain management, with past titles such as forecasting and inventory supply chain manager, inventory control buyer and ecommerce financial planner.
Read more: Beauty Visions Announces Two New Hires