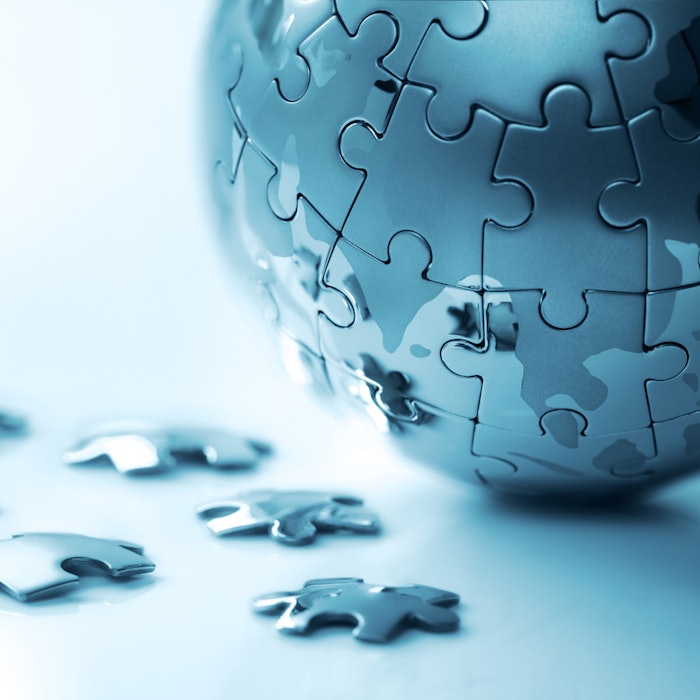 Adore Cosmetics announced that the company will be opening five stores by the end of the quarter, continuing the double digit growth that started in 2013. Three stores will be in the U.S., while the other two will be located in the Caribbean and Germany.
Read more: Trade Routes: The Ten Commandments of Global Business
Adore has also seen a 73% growth in its e-commerce sales in 2015 without any online advertising.
"We're both immensely pleased and grateful for this growth," says Shay Segev, president and CEO of Adore Cosmetics. "We owe it to our customers, really. They spread the word about our products, and more and more franchisees have approached us to open stores featuring Adore products."