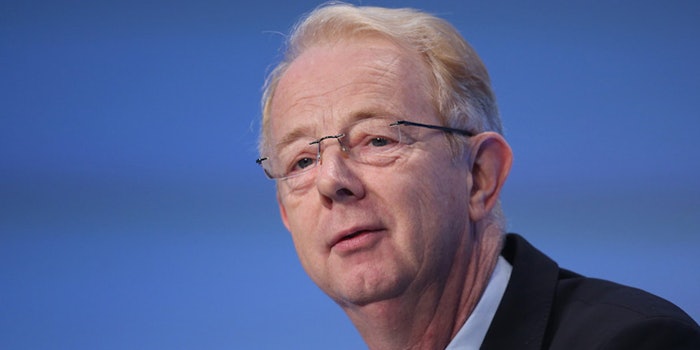 Unilever announced that Dr. Marjin Dekkers will be nominated to succeed Michael Treschow as chairman of Unilever N.V. and Unilever PLC, come April 2016 during the Annual General Meetings. Dr. Dekkers is currently CEO of Bayer AG, but will be stepping down from the role in April as his nomination for board election will come into play.
About the company: Unilever Invests in Cuban Market
"Marijn Dekkers is a highly successful businessman with a formidable track record gained in some of the world's most competitive industries. I have no doubt that Unilever will greatly benefit from his knowledge, international experience and his strong belief in driving business growth responsibly and in the long term," said Michael Treschow.
Learn more: Unilever releases 2015 Results
In addition to Treschow, Hixonia Nyasulu will be retiring from the Unilever boards at the end of the year. "I would like to thank Hixonia for her contribution as a Unilever Non-Executive Director. She has brought invaluable experience to the Unilever Boards and been a great source of advice and guidance for the business, in particular in relation to Africa and her role on the Audit Committee. She leaves with the best wishes of us all," Treschow continued.
ICYMI: Unilever to Acquire Dermalogica Skincare
Another nomination taking place during the Annual General Meetings will be Strive Masiyiwa and Prof. Youngme Moon to join the boards as non-executive directors.