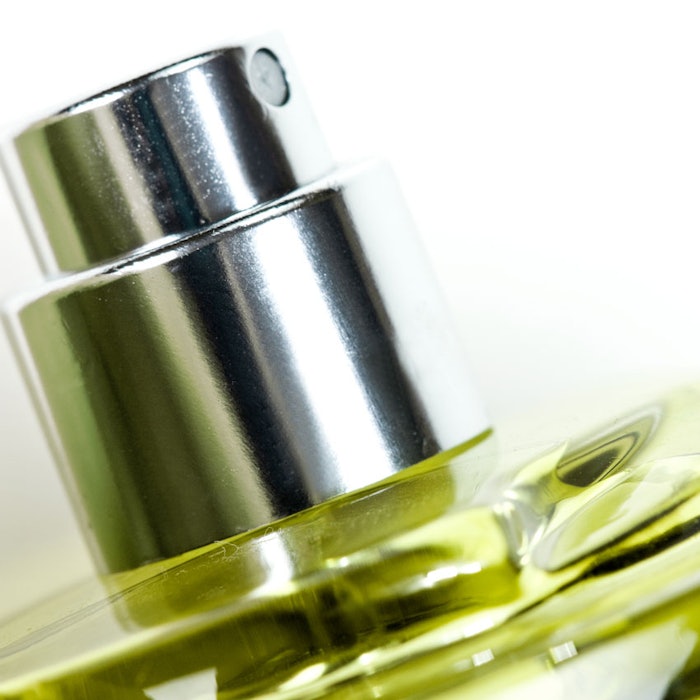 Inter Parfums, Inc. reported its results for the fourth quarter and their year ended December 31, 2015. Although the full year net sales declined 6.2%, net income attributable to the company went from $0.95 per share to $0.98.
The full results are listed below:
Net sales declined 5.4% to $118.3 million from $125.1 million; at comparable foreign currency exchange rates, net sales increased 1.0%;

European-based operations generated net sales of $88.6 million, down 5.3% from $93.6 million;

Sales by U.S. based operations were $29.7 million, down 5.8% from $31.5 million;

Gross margin was 64.0% of net sales compared to 59.4%;

S,G&A expense as a percentage of net sales was 60.4% compared to 55.9%;

Operating income was $4.3 million compared to $4.4 million and represented 3.6% of net sales in both periods; and

Net income attributable to Inter Parfums, Inc. was $1.9 million or $0.06 per diluted share versus $3.3 

million or $0.11 per diluted share.