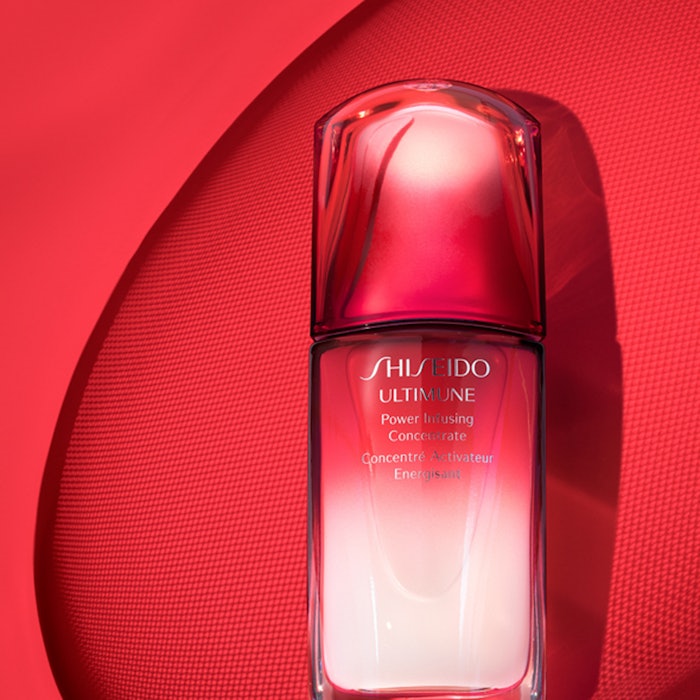 Shiseido announced its new mid-to-long term plan, Vision 2020, to reinforce its position as a global marketing ocmpany and build its brand identity. Starting January 2016, Shiseido has begun a complete brand innovation.
The main focus of the brand rejuvenation is global travel retail, an effort to re-establish Shiseido as a world known brand for cosmetics and skin care. The focus will be aimed at exclusive and travel-sized products.
Also beginning in January 2016 was the overhaul of the brand in general. Shiseido is taking its products, visuals, models, counters and logo all into consideration for the overhaul, along with the appointment of a new creative director, Ruba Abu-Nimah. The product rebranding allows for all of the brand's products to fit into one of four categories: Defend, Regeneratwe, Reveal and Express - devised to administer an easier comprehension of each product.
Along with the products, Shiseido is renewing its advertising visuals in the media and online, as well as the design of travel retail counters with new brand visuals.