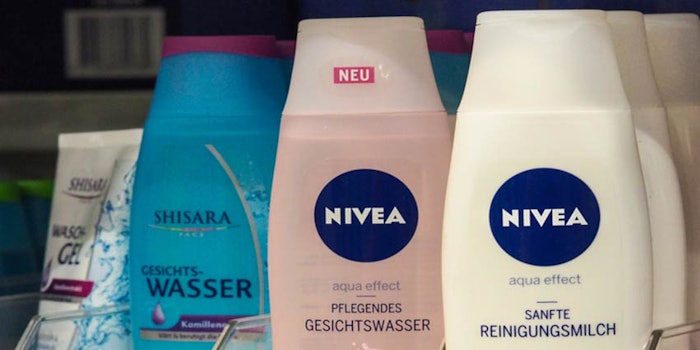 Beiersdorf has reported a group sales rise of 2.4% for the first quarter of 2016, totaling €1.673 billion.
The consumer business segment posted organic sales growth of 3.6% in the first three months of the year based on a good performance in Europe. Sales in the Americas did not match the prior-year strong figure. Good growth continued in the Africa/Asia/Australia region, according to the company.
NIVEA sales rose by 4.3% year on year. Eucerin achieved sales growth of 1.2%. La Prairie increased sales by 6.9%.
"Our business strategy in Consumer has proven itself in a market environment defined by high volatility and considerably intensified competition," said Stefan F. Heidenreich, CEO of Beiersdorf AG. "The continued upward trend in the first quarter shows how strong our brands and innovations have become. In many markets, we have increased both our sales and market share. This makes us confident about our business performance in the coming months."