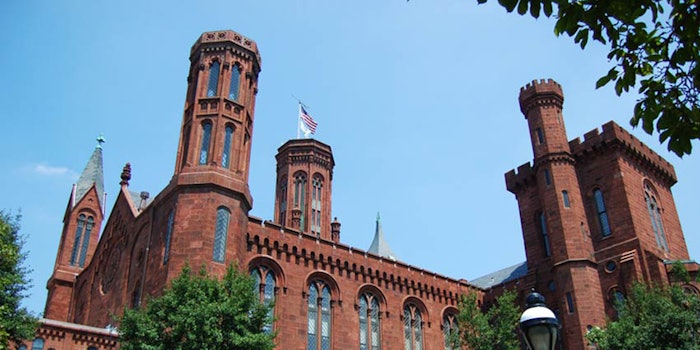 Could lipstick sit next to breakthroughs like the iron lung and the Salk vaccine?
The Smithsonian and Kiehl's have announced upgrades to the museum's collection of cosmetic products, which tracks "America's ever-changing conceptions of health, beauty and well-being."
The digitization project will transfer images and explanatory text about the cosmetic and personal care objects collection to the internet for online education globally.
The division's medical collections include objects such as the AbioCor Total Artificial Heart, an iron lung and the Salk vaccine. Its collection of personal care and beauty products includes 2,000 objects.
The National Museum of American History's Cosmetics and Personal Care Collections Digitization Project, supported by Kiehl's Since 1851 also includes the donation of 11 new products (including Kiehl's Calendula Herbal Extract Alcohol-Free Toner) to the museum's medical science collections, adding to 100 artifacts (original formulas, etc.) previously donated.
According to an announcement, "The collection reflects the use of botanicals and natural ingredients within cosmetic products and how Americans have perceived connections between health and beauty."