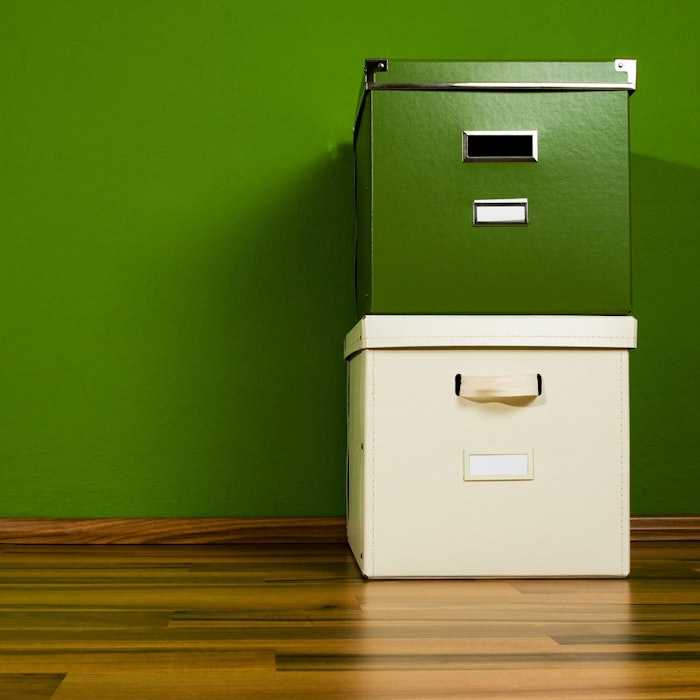 Bare Escentuals is packing up and moving its headquarters to New York, according to an article on San Francisco Business Times. It's unknown how many jobs will be lost in the move, as an unspecified number of employees will be relocating to New York.
The San Francisco-based makeup and skin care company stated that the relocation was part of an effort to reposition the brand and strengthen business over the long term.
Parent company Shiseido said in a statement that it's "grateful for the valuable contributions of our employees who may be impacted by these changes, which we expect to complete by April 2017."
Bare Escentuals founder, Leslie Blodgett grew the brand using QVC as her launching platform. Blodgett was CEO, before selling it to Shiseido for $1.7 billion in March 2010. Blodgett stayed on as executive chairman while the company expanded its product line and moved into international markets.